You dream of wonderful holidays in the southwest of France (Haute-Garonne) in the nature with animals of the farm all around while being very close to Toulouse (capital of aeronautic and space) in the 31, and of its activities, it is in Galère that you have to go. This is a old house renovated for five years and just finished in July 2007 .
This lodging can accomodate up to 12 people.
In the different pages of this site, you will find descriptions of the interior and outside of the lodging, the activities close to the lodging, the places to visit in the near and activities to perform inToulouse. The access to the lodging, Price and reservations as how to contact us are also available on this site.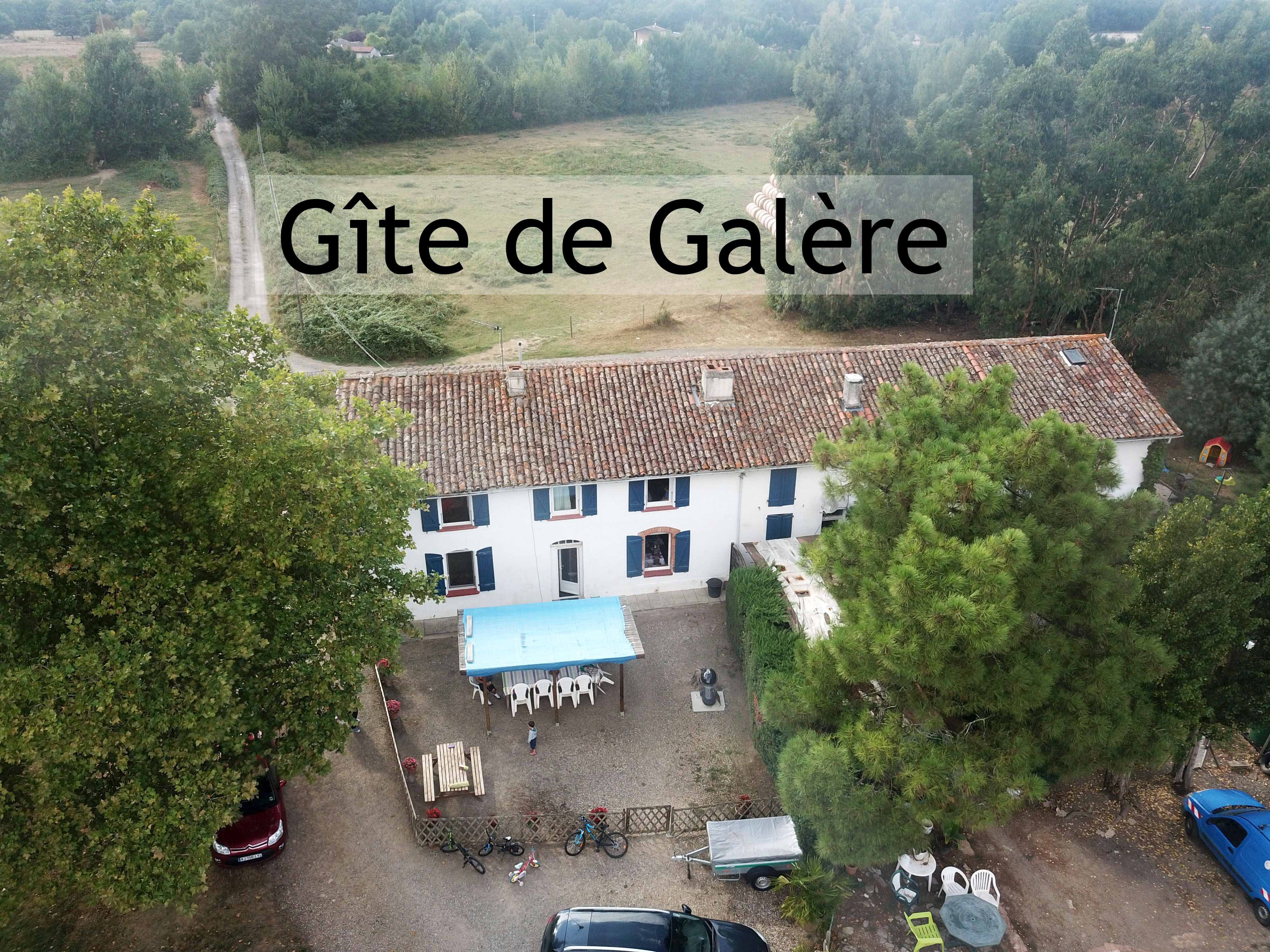 Here the frontage.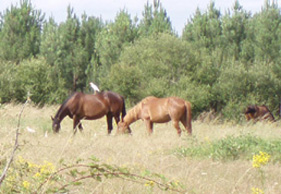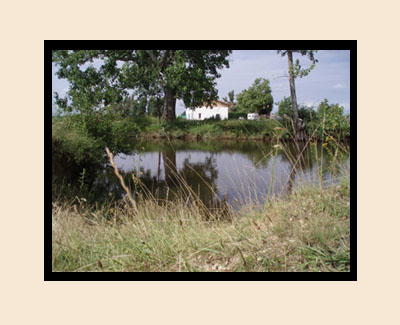 Many animals are present there