The world famous city of space museum will welcome you in the world of space science . You can consult the
site of the city of space.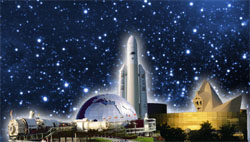 The town of Fronton, very famous for its wines is located at 7 kilometers of the lodging. You can go on the
site of the town hall of Fronton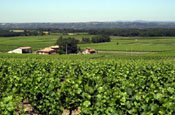 The company is Airbus in Toulouse. Visits are often possible to visit the assembly lines of aircraft.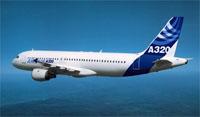 Andorra is located 190 km from the cottage, with many shops cheaper than in France. You can spend a day ("Pas de La Case")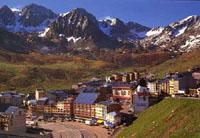 The magnificent city of Albi is located 65 km from the cottage. Its magnificent cathedral can be visited, and the old city.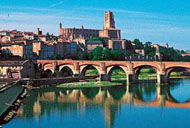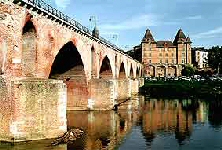 The town of Montauban, located at 34 kilometers of the lodging is a very tourist city which has a History, an inheritance and which gathers many festivals and concerts. For more information, you can go on the
site of Montauban
Since June 30, 2007, you can go to Toulouse more easily and ecologically thanks to the new subway which you can travel by at the station "the cow" which is located at 20 kilometers of the lodging. For more information,
click here